Talks
Laura and Aral are available for talks at conferences and private events on the topics of privacy, ethical design, and accessibility in technology.
Ind.ie is currently supported by bootstrapping and crowdfunding. We take on some speaking gigs to help us fund Ind.ie. Please note that we can't afford to accept unpaid speaking engagements. All fees from event appearances go towards funding Ind.ie.
About Aral
Aral is a designer, coder, and human rights activist. He's the founder and lead designer of Ind.ie, and has spoken at over 75 events in 18 countries.
Aral's keynotes are inspirational explorations of the topics of his everyday work. They combine lighthearted critiques of surveillance capitalism with inspirational introductions to ethical design.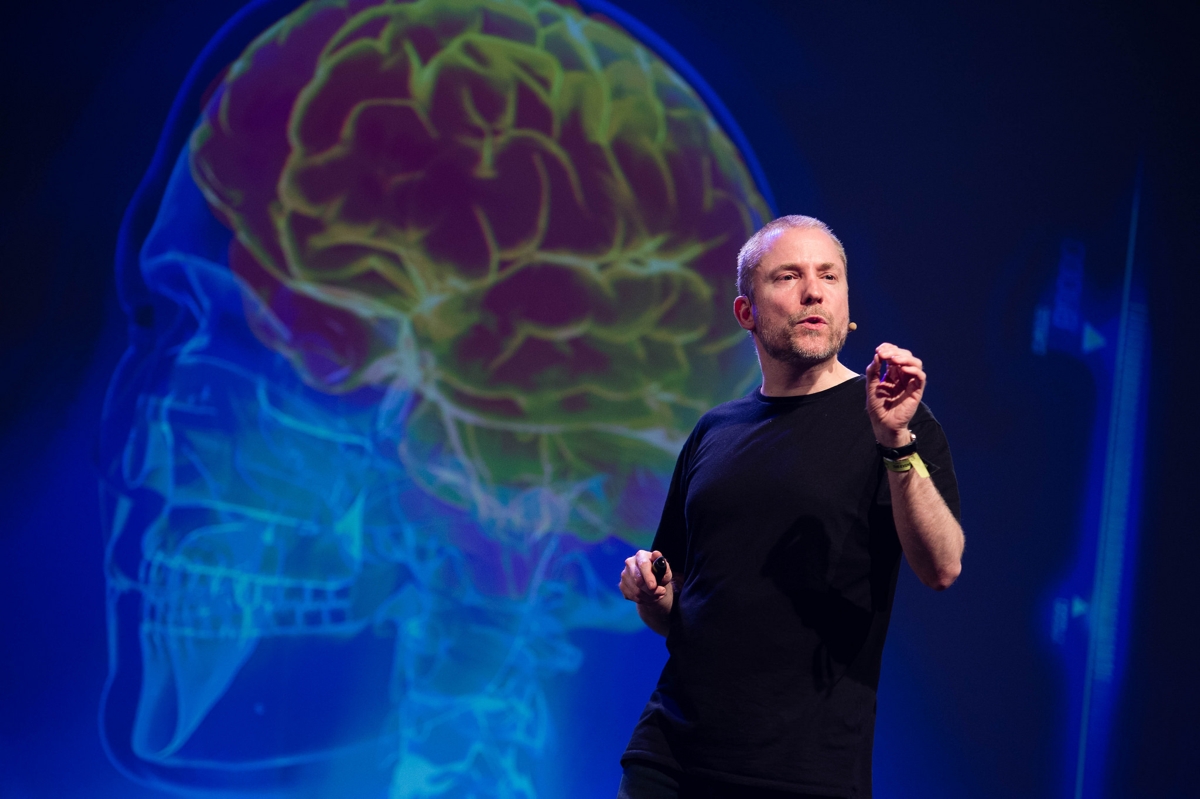 Testimonials for Aral's latest talk
"@aral Haven't experienced that amount of passion/drive at Slagthuset since I saw Public Enemy perform here in 91 #theconf" — Jonas Lidman
"Fascinating talk from @aral at @TheConfMalmo this morning on ethical design in technology. Highly recommend." — Leonora Oppenheim
"FUCKSHITFUCK!! @aral's #theconf keynote on privacy, privilege & web is so fucking good" – Tricia Wang
About Laura
Laura is a designer and web developer who focuses on privacy, accessibility, and diversity. She helped found Ind.ie, and has spoken at over 35 events in 9 countries.
Laura's talks are easy-to-understand introductions to privacy, ethical design, and accessibility.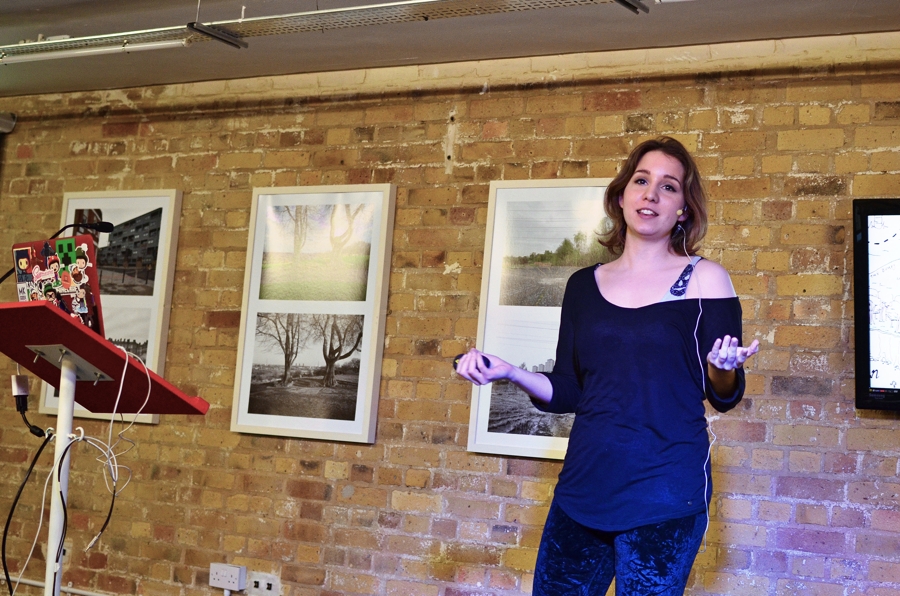 Testimonials for Laura's talks
"Incredibly thought provoking, entertaining, and enlightening talk from @laurakalbag around ethical design, and data collection. #dibi2017" – Luke Blacklock
"@laurakalbag's talk beats every single ethical design talk I've ever seen #dibi2017" – Christian Vasile
"What an awesome mind blowing keynote talk on privacy and ethical design by @laurakalbag, definitely worthy the #wcldn ticket on its own." – Michael R. Lorek
Featured Talks
You Are The Product
Aral speaks about privacy and ethical design at See Conference in April 2016.
---
Superheroes & Villains in Design
Aral speaks about experience design at Thinking Digital in May 2013.
---
Great design should empower, amuse, and delight
Aral speaks about experience design at TED in July 2012.
---
Indie Design
Laura speaks about indie design at WordCamp London in March 2015.
---
Accessibility By Design
Laura speaks about accessibility at LXJS in October 2013.
---
To enquire about having Laura or Aral for your conference or event, please email Laura at laura@ind.ie.