Ind.ie joins the Web We Want Coalition
29th September, 2015 — Laura Kalbag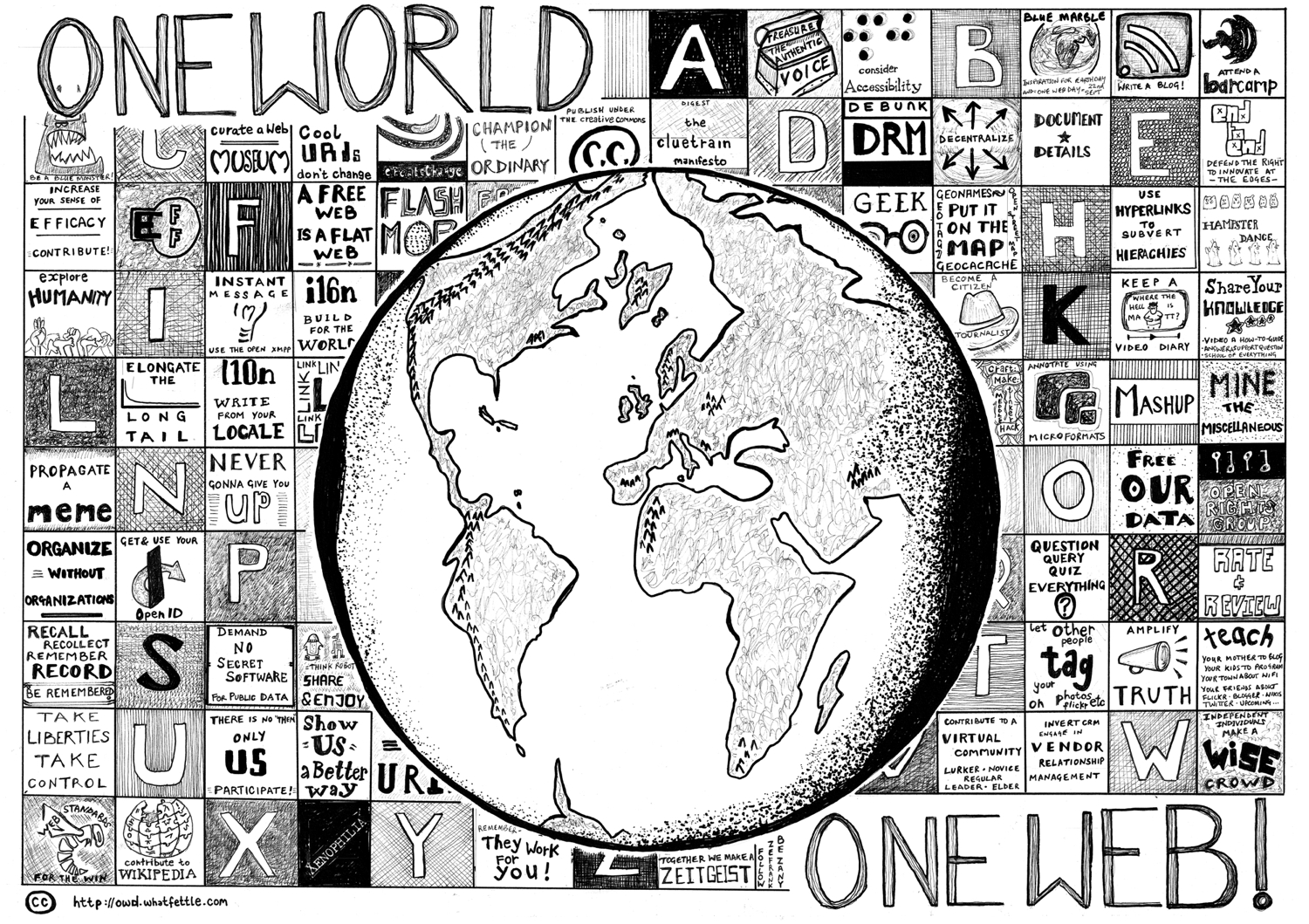 Ind.ie has joined the Web We Want coalition.
We're really excited to be selected as one of the first one hundred new member organisations representing fifty countries across the globe.
Web We Want is an initiative of the World Wide Web Foundation, a global non-profit organisation founded by the inventor of the Web, Tim Berners-Lee.
The Web We Want coalition comprises "individuals and groups working together to build a better Web for everyone":
We are concerned about the growing number of threats to the very existence of the open Web, such as censorship, surveillance and concentrations of power. But, we know that if we all work together, we can create the Web we all want. We're playing our part by supporting and creating campaigns that encourage the free flow of information and ideas all over the world.
At Ind.ie we want to be a part of the Web We Want because we're working towards the same goals. We too believe:
in freedom of expression online and offline
that everyone should have affordable access to the internet
that everyone should be entitled to privacy and private communications
that the Web should be diverse, decentralized and open
that no users or content should be favored above others (net neutrality)
We're looking forward to working with other members of the coalition and creating a web that respects and protects human rights.