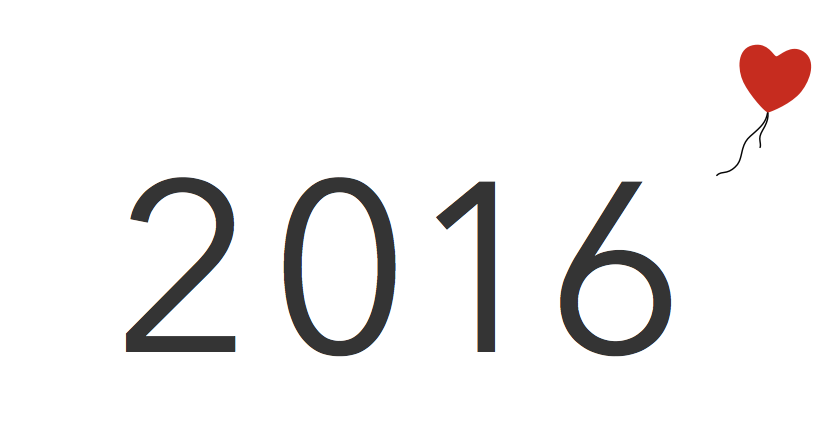 Happy Ind.ie New Year
1st January, 2016 — Aral Balkan
2015 was a year of great highs and lows for Ind.ie…
We:
Towards a sustainable New Year
Right after we released the Heartbeat pre-alpha, we literally ran out of money. I remember going to the ATM and seeing £200 to my name. Although we don't have any debts, we also didn't have any cashflow. As short term fix, we sold our share of another small family property in Turkey. (Again, my family isn't rich, these are all the things we have in the world.) That sale brought in a little under £40,000, and this is all we have to live on until we reach sustainability. (We also receive a couple of hundred pounds every month in recurring donations from individual patrons, for which we are hugely grateful, as it pays our hosting bills.)
Grant me this…
To continue working on Heartbeat, I applied for a Shuttleworth Foundation grant. I want to take this opportunity to thank the kind people who supported my application: Sevra Davis, Director of Design and Challenges and the Director of the RSA Student Design Awards at the Royal Society of Arts, Rafael Laguna, CEO of Open Xchange, Renata Avila from the World Wide Web Foundation, and Bob Summerwill, one of our earliest supporters, a current patron, and CEO of doublethink.co. With their permission, I want to share with you their lovely statements of support.
"Aral is currently one of the most outspoken global leaders calling for a different economical, ethical, and social way to do things. His project offers the possibility to bring to life a concrete example of a 21st century business with human rights embedded in the design and considered at each and every stage of its development."—Renata Avila, World Wide Web Foundation (read Renata's full statement of support)
Unfortunately, for the second year in a row, I got to the final round of deliberations only to be rejected again:
"It is clear that you are a strategic thinker in this space and we believe you can and will make a substantial contribution to the struggle for the open web. That said, we're not sure an alternative social network is the highest point of leverage. It has a low probability to achieve some level of change within the time frame the fellowship affords. With a limited number of spots available, unfortunately we will not be offering you a Fellowship in this round."
Needless to say, I disagree with the Shuttleworth Foundation's conclusions but this was also an important wake up call: We simply cannot afford to waste time, and what meagre resources we have, on applying for grants (ironic, isn't it?) Instead, we have to become self-sufficient. So, for the past three months, we've been working on a new app that both fits perfectly with our mission and which we can sell on the App Store to provide us with a revenue stream. This is our immediate path to self-sustainability.
Happy feet
I cannot underscore this enough: Ind.ie is going to remain independent and that means that we must be able to stand on our own two feet.
We will be announcing details of the app only when it is ready as we don't want to create any undue expectations. Once this app begins bringing in revenue, and depending on how much revenue it starts bringing in, we will start planning the work involved in taking Heartbeat to public beta.
(Heartbeat needs a lot of work at the moment to get there. For one thing, it needs to be further decentralised so that Ind.ie does not become a central identity provider. I know how we're going to handle that but it's not trivial to implement in a usable manner. We simply do not have the resources right now to carry out that level of development.)
2016: farewell David Cameron & Theresa May, hello Sweden, Germany & Iceland!
In 2015, I mentioned that we would be leaving the UK. It's taken us longer than expected to do so (mostly because of our financial problems). However, this month we visited both Iceland and Sweden on scouting missions. Both of which were very successful.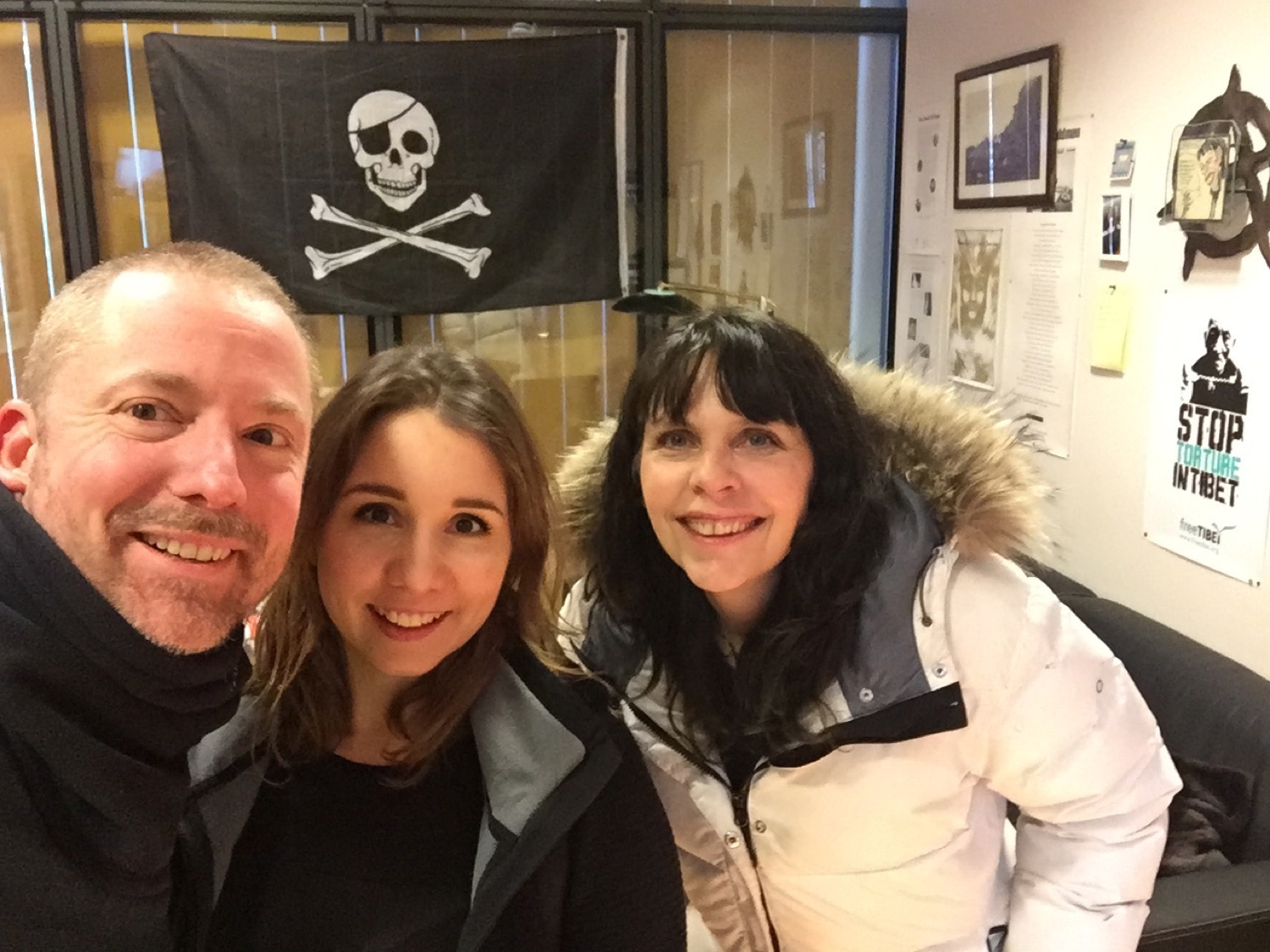 We are currently working with members of the Icelandic parliament from the Pirate Party to help them with their International Modern Media Institute (IMMI) initiative. IMMI's mission is to create "a safe haven for journalism, freedom of expression and freedom of information". As part of IMMI, our goal is to get our UK company structure (Limited by Guarantee) adopted in Icelandic law so that we can eventually move Ind.ie, as a virtual company, to Iceland. As for our physical selves, we have decided to move to Malmö, Sweden and Berlin, Germany.
Malmö & Berlin
I fell in love with Malmö and its people when I was there to give the opening keynote at The Conference this year. It has a lovely tech scene that has its own character and isn't trying to clone Silicon Valley. And the people we have met — especially the wonderful folks at Media Evolution — have been unbelievably kind and welcoming. Also, it doesn't hurt that our good friends Linus and Peter are there, and that it is a very welcoming environment for the furriest member of Ind.ie.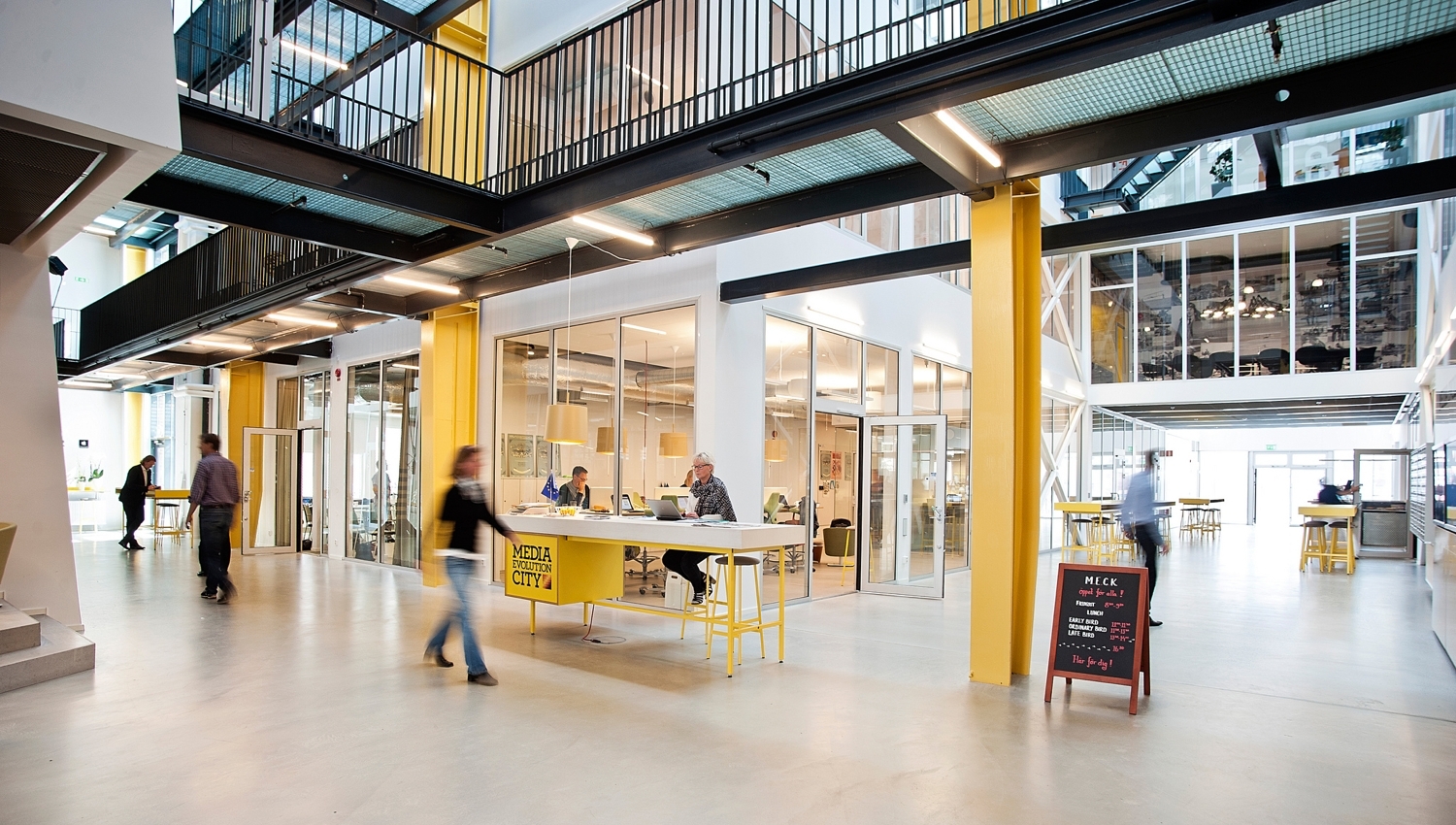 We plan to return in mid-January to look at properties with the goal of moving there in February/March. If anyone has any leads on homes to rent in the Western Harbour area of Malmö, please let us know! At the same time, Jo will be moving to Germany to become the one-person Berlin branch of Ind.ie so we won't be too far removed from our crypto community brethren.
While no place is politically perfect at the moment, we're all of the same mind that we do not want to remain in the UK with its current Tory government and the looming Investigatory Powers Bill. Our criteria is to locate us in a country where, for at least the next five years, we're reasonably sure we won't be asked to add backdoors to our products and compromise our integrity. This is why it is hugely important that we support initiatives like IMMI.
A new year, a new app, a new beginning.
To those of you who have and who continue to support us with donations and as patrons — thank you. We would not have been able to achieve what we have without you.
2016 will see Ind.ie release a new app, start making revenue, and begin to stand on its own two feet.
We are as enthusiastic, as optimistic, and as excited as ever. And, for as long as there's breath left in us, we will continue to build ethically-designed technology that respects and protects human rights and democracy.
I am hugely excited about the coming year, the move, and the new app.
On behalf of Laura, Jo, Osky, and myself, here's to a more equal, kinder, more rational, more humane 2016.
With love,
Aral