Ind.ie
Ind.ie is a tiny two-person-and-one-husky not-for-profit striving for social justice in the digital age.
We design and build ethical technology that respects human rights, effort, and experience. Whenever we can, we also try to raise awareness of the issues and advise companies, policy makers, and educators through our talks, consulting, and events.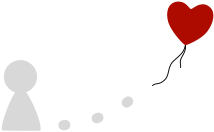 We're based in Malmö, Sweden. We moved away from the UK and Cameron's data-grabbing clutches.
Ind.ie (Article 12) is a UK company limited by guarantee, which means that we have no share capital, we can't take equity investment/VC, and we cannot sell out to Google or Facebook if they ever offer us a billion dollars.
Meet the team and learn more about our cause by watching Beyond the Clouds.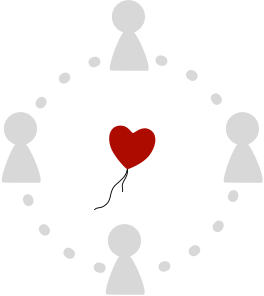 Ind.ie, The Ind.ie Balloon Logo, Better, and Heartbeat are trademarks of Article 12.